The psychological reasons why Gen X may be taking COVID-19 more seriously than boomers and millennials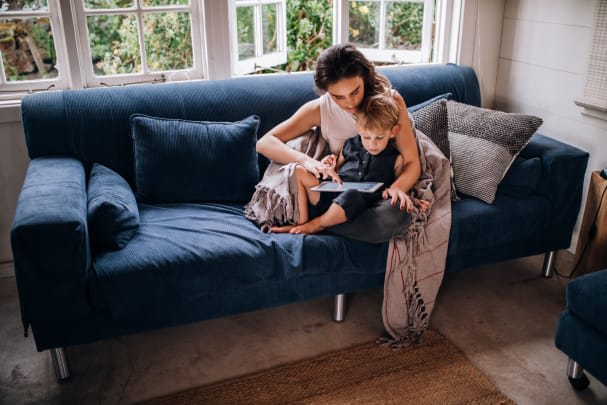 By Cory Stieg
It appears some millennials and seniors haven't been as worried about their risk of contracting COVID-19: Over the weekend, many young people continued to go to bars and restaurants despite urging from public officials to social distance. Others struggled to convince older parents and relatives that COVID-19 is, in fact, a big deal. And a Harris poll on 2,000 adults published March 13 found 77% of adults over 65 and 67% of millennials (those born between 1981 and 1996) said they're "unlikely" to catch the virus, which has infected at least 189,000 people around the globe.
So, who is taking COVID-19 seriously? Possibly Gen X, who are born between 1965 and 1980 according to Pew Research Center, and are often referred to as the "sandwich generation" because many are caring for children and older parents. On social media this weekend, the hashtag "GenX" trended, with the "latchkey generation" saying that they were the most prepared to live in isolation.
From a psychological perspective, there might be some truth to this argument.
"Every generation will react differently [to COVID-19] based on the experiences that generation has had," Paul Gionfriddo, president and CEO of the nonprofit Mental Health America tells CNBC Make It.
One theory is that Gen X might have more experience working through tumultuous times, as they were in the workforce during other pivotal times like 9/11 and the 2008 stock market crash.
And amid the COVID-19 pandemic, many Gen X-ers who are responsible for running households, taking care of children and caring for elderly parents must assume the brunt of stress.
"The sandwich generation is concerned about parents and children, and they are also the working generation that is concerned about how they're going to pay the bills next month," Gionfriddo says. In other words, they don't have a choice but to take COVID-19 more seriously.
Originally posted on CNBC