Laura Ramirez of Ericsson: How DEI Leaders Can Drive Inclusion During COVID-19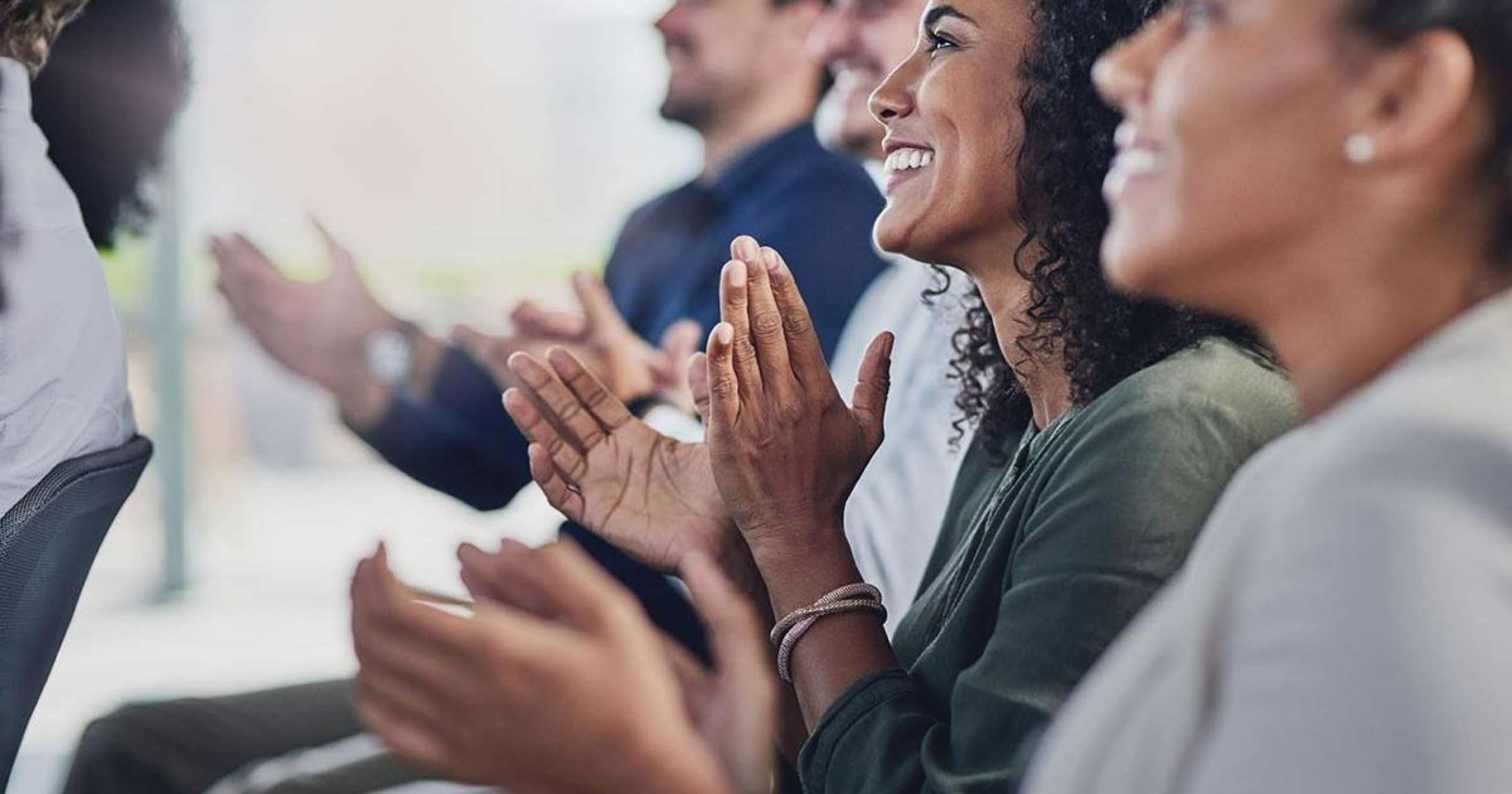 Last week, Kanarys team member Jared Fitzpatrick spoke with diversity and inclusion leader Laura Ramirez about the work she and her team at Ericsson are doing during the COVID-19 crisis to ensure that all employees are heard and DEI remains at the forefront of employee engagement.
Laura is responsible for Ericsson North America's Diversity and Inclusion corporate strategy, leading all aspects of D&I. A recent TEDXSpeaker and heralded in D CEO Magazine's listing of Dallas's most influential business leaders, Laura is often consulted for her expertise and commitment to diversity & inclusion. Laura is a leader with proven results for driving change in corporate culture. She currently leads all initiatives related to building and fostering an inclusive culture at Ericsson, and her efforts around D&I help to elevate employee engagement, employee experience, external brand, attracting diverse talent and retaining talent. Prior to joining Ericsson, Laura led AT&T's Women's and Hispanic/Latino segments, talent development and corporate partnerships. 
Read an excerpt from her conversation with Jared where she talks about what she is doing at Ericsson and advice for other DEI leaders. We appreciate Laura's commitment to sharing her leadership perspective with the Kanarys team and audiences.  
The COVID-19 crisis has changed the way organizations operate all over the world. How are you you adapting to the new temporary norm and how are you seeing employees, organizations, communities adapt to COVID-19?
I think there's going to be two times in our era: there's going to be before COVID-19 and the time after and right now we're in that temporary phase. For me personally, what I'm doing I had to pivot. Pivot like you and like everyone else probably on this call. You have to be agile during this environment because there is so much uncertainty.
I'm extending grace to others. What I mean is knowing that if I see a child pop up behind on a virtual meeting, that's okay. Extending grace to my children as well because now they're having to work from home too. They're my new coworkers. I've set up my own workspace from home, for my children as well. I've set boundaries on work hours and my life hours because we can lost right now during this time. It starts to blend and when does work end and when does life begin.
What I'm seeing in companies is they're shifting their business models. We're seeing that more every day now. If you think about how we're serving our communities and our first responders during this time, we're seeing bridal shops stop making gowns and shifting to make face masks. Those are the things that we should be doing. Those are the things that we want to see with our busineses and communities.
As a D&I leader, what actions are you taking to foster an inclusive culture for your team and your ERGs to keep them engaged?
I'm mindful of people's personalities and the way they receive and are dealing with the situation right now. I really try to make it a point that I am accommodating to everyone I meet with. I don't switch video on for everyone because I know everyone processes things differently, so video meetings are optional.
I want to make sure that I'm meeting their expectgations during this time, where they need to be versus what my own needs are. I also try to show compassion. Every meeting that I start, I'm asking people how they're feeling. What I've done that is working really well is a roundtable at the beginning, no matter what the agenda looks like, of what's top of mind for them. After we've all shared, then we go into our agenda.
We're also offering virtual connections for people that want social time and don't want to talk about business. For the ERGs, I make it a point to send an email or text just to make sure they know that I'm thinking about them. We're in the process of trying to sort out solutions and virtual experiences for our people. We're thinking how we as an ERG community, how are we supporting our people and members.
Once we get past COVID-19 and it is safe for everyone to return back to the office, what recommendations do you have for companies to prepare and support their employees when they physically return to work? 
I think this question is important because we are thinking about how we are navigating and managing during this time but there is going to be a time that we go back to our offices. So I want you, and I encourage everyone to start thinking about what does re-entry back to the office look like for your organization. Everyone is very different; some people might still be afraid. We should respect that and take it into consideration and determine if there are different options for our people to gradually come back into the office. It's not a one size fits all. For those organizations that have a XX ERG, if you think about the transition, I think that would be a great sounding board in the transition to leverage. Leverage your ERGs as you map this out because one size does not fit all.